Description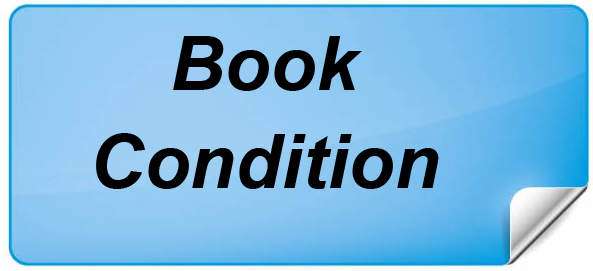 This book is used and in Fair condition. May contain some writing and highlighting. Cover may show wear.
Photo is not actual book.

Volume I: Realtime/Basic Theory (40 lessons, 343 pages, indexed, royal blue) (ISBN 0-938643-01-0)
Includes keyboard and the entire StenEd theory.
Emphasizes long vowels, high frequency words, and word beginnings and endings while giving consistent and logical writing techniques to insure realtime, conflict-free writing.
Includes comprehensive word lists, sentences, and paragraphs to reinforce each principle.
Includes shorthand notes for much of the dictation material given.
Introduces all required and many optional high frequency briefs/phrases.
Appendices include summaries of the theory, briefs and phrases, and soundalikes.
Audiocassettes cover every exercise in the student theory text at multiple speeds. (Item #103A/B/C/D/R, Audios #1-40 from 20 to 90 wpm)
Computer tutorials for all 180 exercises are available. (Item #GT101)
As long as the school is purchasing class-size sets of StenEd's Volume I:
Realtime Theory, StenEd provides theory audios, theory tutorials, and the
StenEd main translating CAT dictionary free and gives the school permission to duplicate these audios, tutorials, and CAT dictionaries for school/student use.
View All
Close
Warranty Information
New books are returnable if still shrink-wrapped with no restocking as long as buyer pays all shipping. Used books are not returnable.
View All
Close